Master Tana AI & Tana Commands with our bi-weekly Workshops.
Immerse yourself in the transformative power of Tana, Tana Commands and Tana AI in our hands-on bi-weekly workshops, designed specifically for Tana users who want to enhance their skills in creating both simple and complex workflows. During the 2-hour sessions, you'll discover the remarkable capabilities of Tana Commands and Tana AI, which will open up a world of boundless possibilities.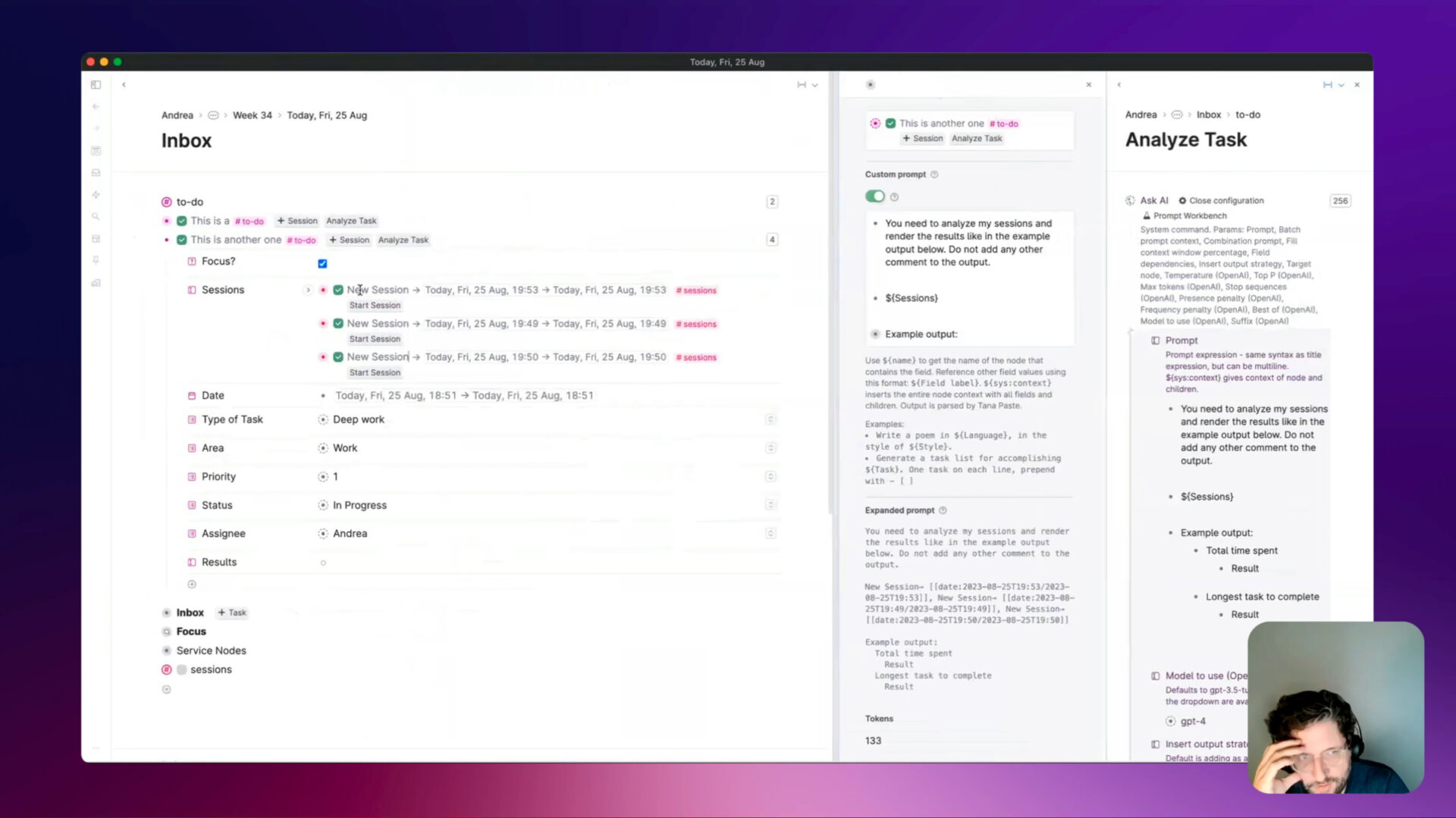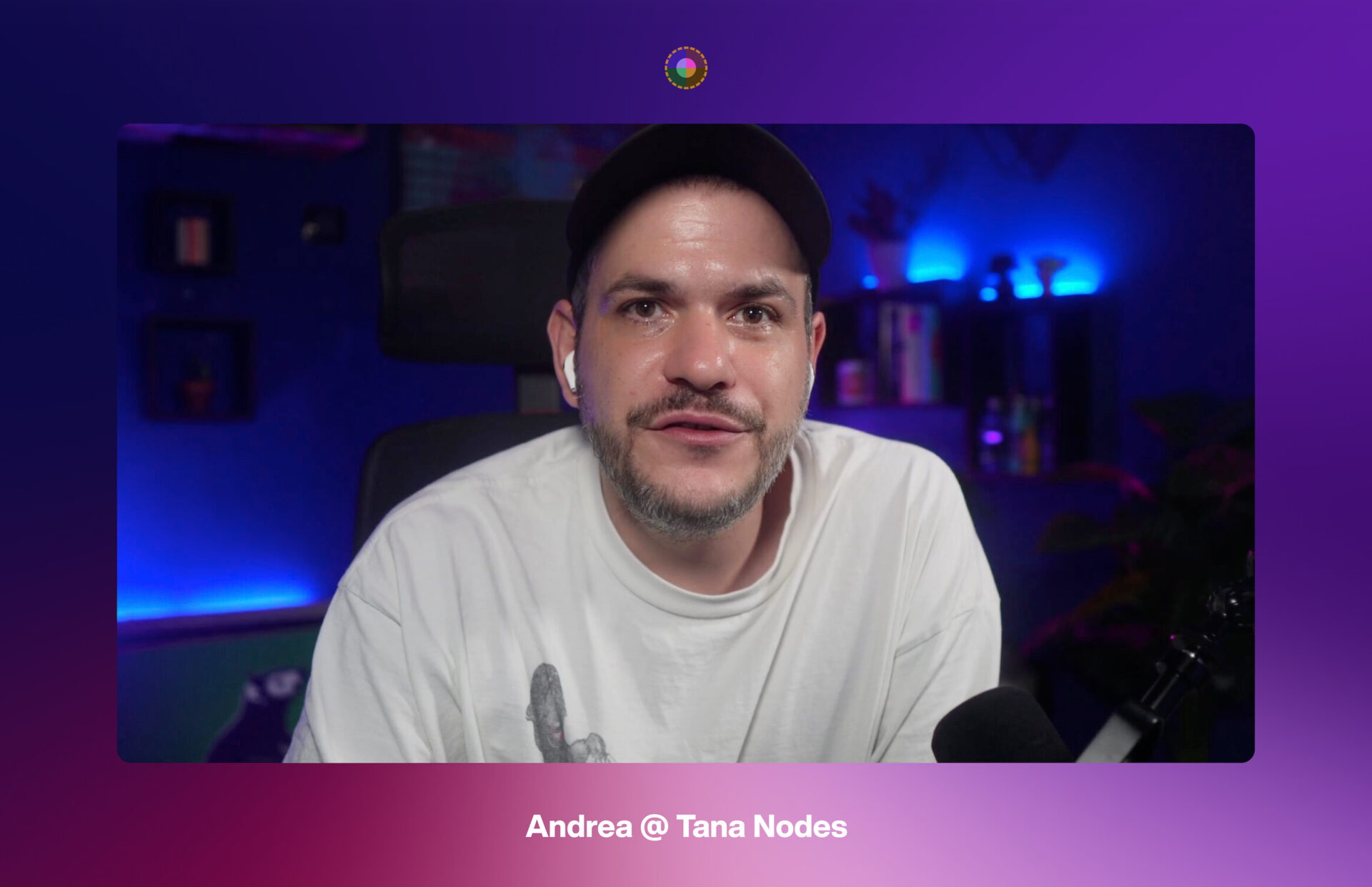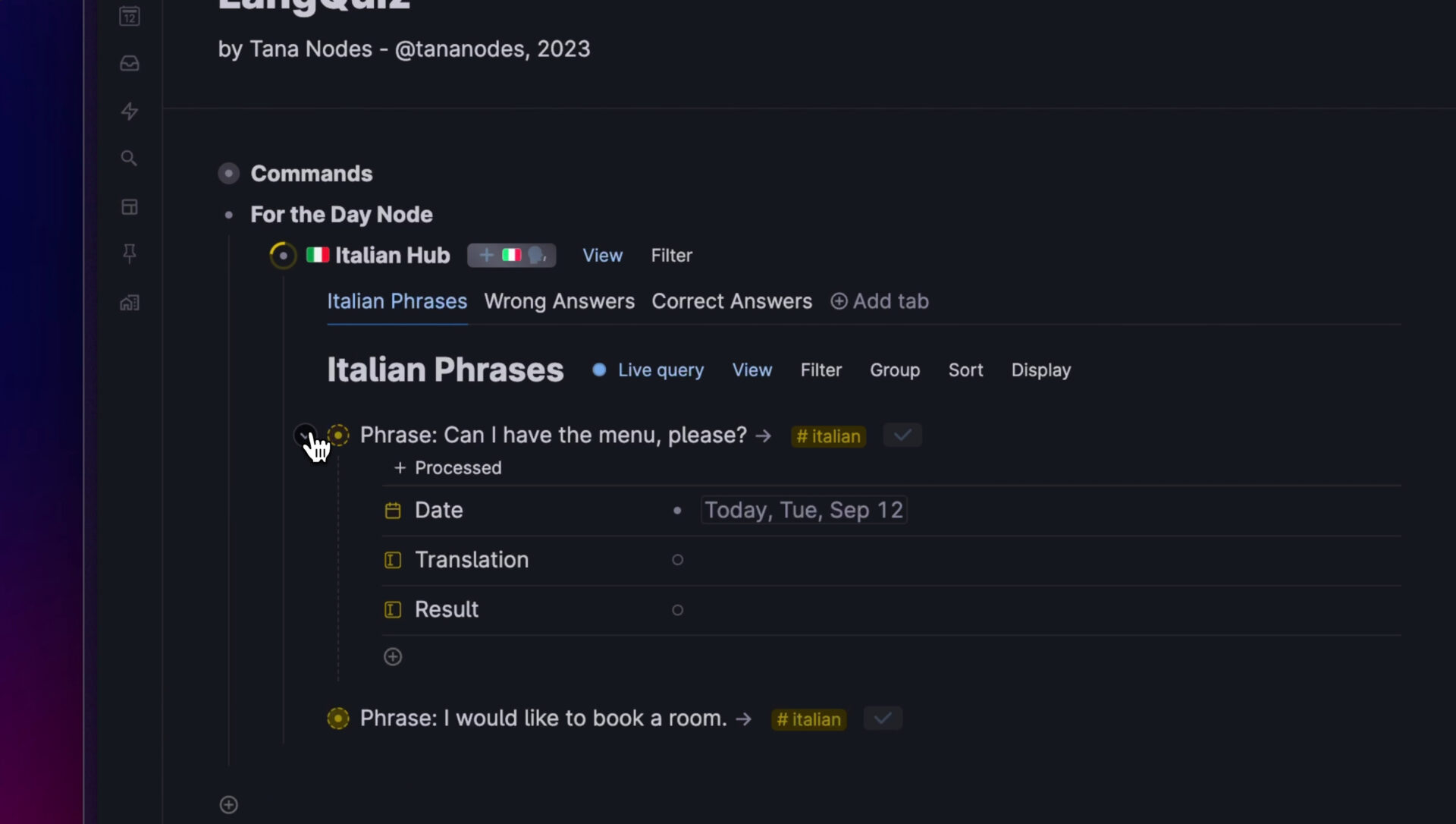 At Tana Nodes, we believe in an approach where understanding is fostered not just by listening or reading, but by actively doing.
That's why our signature 3-hour sessions are tailored to offer a hands-on experience.
Why Choose Our Monthly Sessions?
Join Us for an Engaging Learning Experience
Take the plunge and dive deep into the world of Tana with us. Equip yourself with the right skills, under the right guidance, in the right environment. Let's learn by building, together. Check some compelling use cases below.
Your Journey with Tana: A Path of Continuous Learning
| | | |
| --- | --- | --- |
| AI & Commands Workshop #9 | | |
| AI & Commands Workshop #10 | | |
| AI & Commands Workshop #11 | | |
| AI & Commands Workshop #12 | | |
Get to know more about my story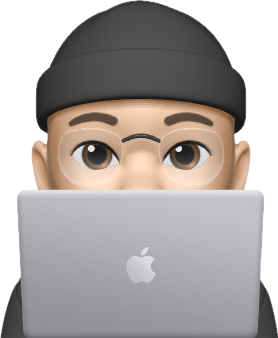 A dedicated professional, passionate learner, and proud family man, I have the privilege of wearing many hats. Not only have I founded and nurtured four successful businesses, but I also cherish my role as a husband and a father to two wonderful children. Nestled in the desolated Italian countryside, my family and I relish everything the great outdoors has to offer.
My professional journey has granted me a rich reservoir of experience in the realm of productivity and graph-based tools. Over the years, Tana has been at the forefront of my exploration. 
This immersion into Tana, combined with my background in data modeling, concept mapping, and data visualization, has equipped me with a nuanced understanding of the platform's vast capabilities. 
As a certified Tana Ambassador, I pride myself on my adeptness in bringing Tana's potential to fruition for both individuals and teams. My proficiency especially shines when leveraging Tana's AI features, ensuring that workspaces are optimized, efficient, and tailored to the needs of the user.
I aim to guide others in harnessing the power of Tana to its fullest, ensuring that they, too, can achieve their aspirations in the digital domain.
Hear From Our Success Stories
I have assisted dozens of Tana users in building the digital systems of their dreams. But don't just take my word for it. Here's what some of them had to say:
Access courses, templates & workshops + a whole lot of comprehensive Tana resources.